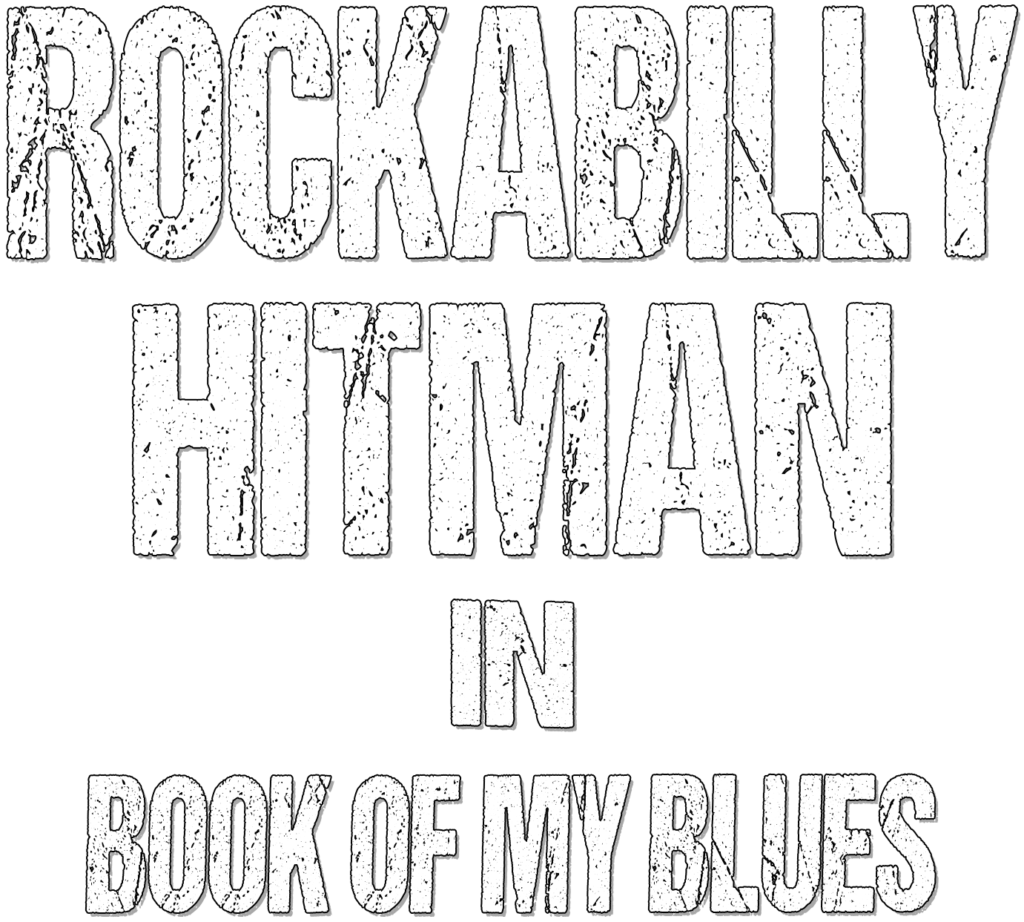 Written by Jonathan Hensleigh
Story by Mark Collie & Jonathan Hensleigh
Illustrated by Nicholas Burns
Chapter 1 – BOOK OF MY BLUES
Chapter 12 – SON OF A GUN
Meet Rockabilly Hitman, singer Jesse Wayne Hardin, who by night is an avenger of evil, as he travels the hard back roads from Muscle Shoals to Memphis, from the Mississippi Delta to Music City.
Watch for more first-look images from Nicholas Burns, more first draft script notes from Jonathan Hensleigh, and more first sample tracks from Mark Collie's Graphic Album, Book of My Blues.
GRAPHIC NOVEL COMING SOON
Check out BORN READY, the first release from the accompanying album, BOOK OF MY BLUES by Mark Collie.
More information on the groundbreaking accompanying album is available at MarkCollie.com